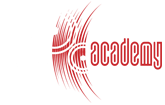 Rentals
Get to work on industry-defining gear
Midas Verona 48Ch, 16bus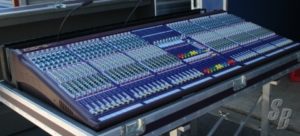 The Midas Verona is a large-format sound reinforcement console aimed squarely at the professional concert-sound market. The Verona retains the quality and feature set expected of Midas, resulting in ultra-quiet performance, flexible signal routing and an overall pristine sound quality. The console is an 8-bus unit with a variety of chassis configurations. This console features 48 input channels with balanced XLR microphone preamplifiers and 1/4″ phone line inputs.
Meyer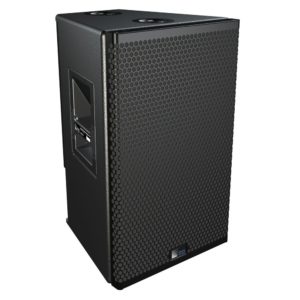 Meyer Sound PA: Power capabilities, predictable array performance, and the VariO rotatable horn combine to make either the UPJ-1P or UPJ-1XP a great choice as a primary loudspeaker or in multi-cabinet horizontal or vertical arrays.
MEYER SOUND SUBWOOFER: The 750-LFC low-frequency-control element's impressive power-to-size-ratio and versatile features make it the right choice for any application demanding superior low-frequency performance in low-profile systems. It pairs perfectly with ULTRA-X40 and LINA systems, extending response down to 36 Hz for deeper, richer bass with total control.
Loud Speaker Management System
Meyer Sound Galileo 408

The Meyer Sound Galileo loudspeaker management system is an elegant hardware and software solution for driving and aligning loudspeaker systems comprised of multiple zones. The system includes the one rack space Galileo 408 processor, with four inputs and eight outputs and a fully digital matrix processor, and the Compass control software for comprehensive control of all parameters from a Windows® or Mac® computer. The Compass software's intuitive user interface is the result of Meyer Sound's years of experience optimizing complex systems.
The Meyer Sound Galileo 408 processor shares the same 24-bit, 96 kHz audio quality and 32-bit floating-point internal processing as its predecessor, the Galileo 616, though with fewer inputs and outputs.
JBL PRX 812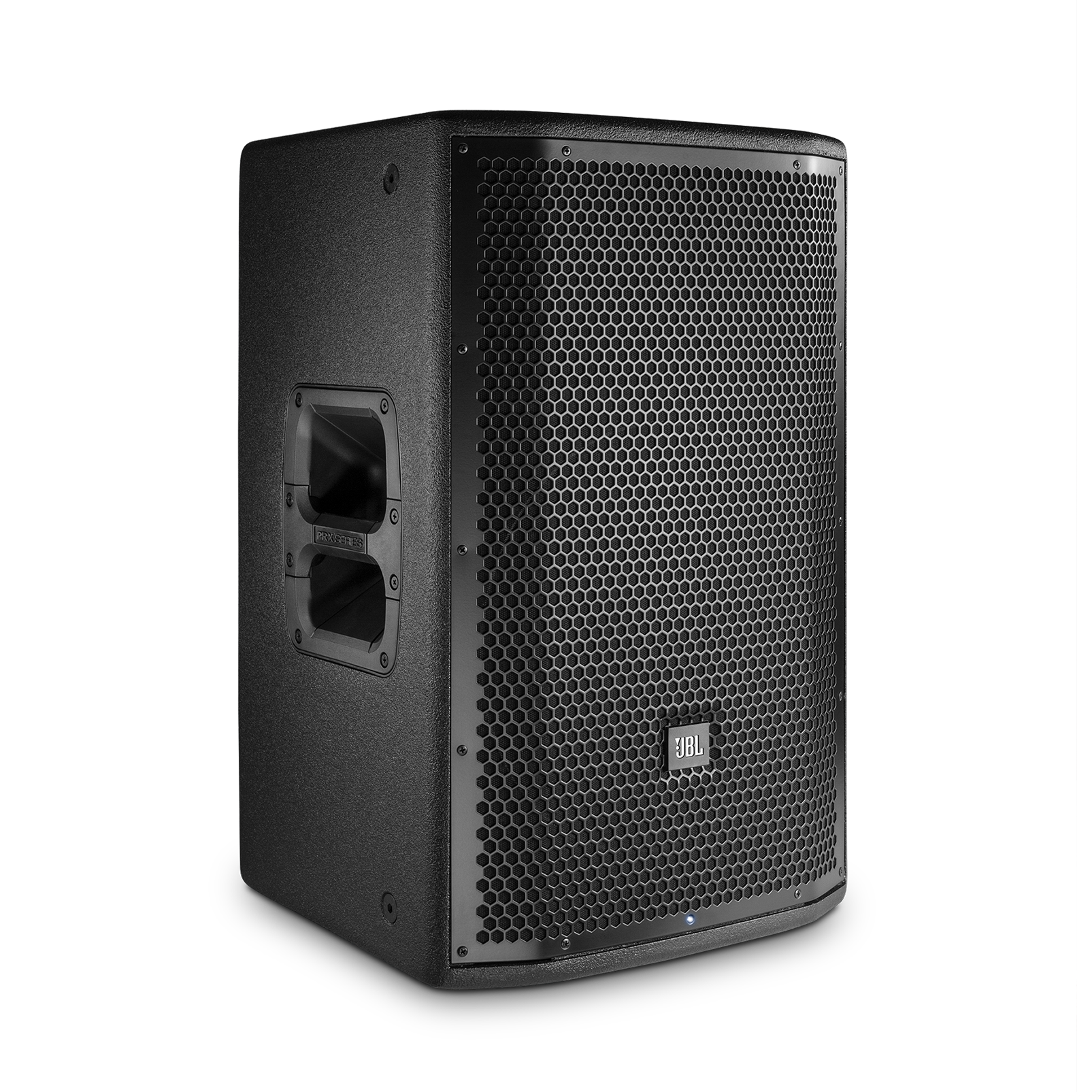 The JBL PRX812 is a full-range speaker designed for main system and floor monitor applications. Featuring a 12", two-way, bass-reflex design powered by a 1500-watt class-D amplifier, PRX812 delivers incredible volume in a lightweight and compact form factor.
Avid S6L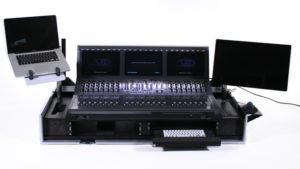 The next stage in live sound. Unprecedented processing capabilities with over 300 processing channels. Mix faster and easier through modern touchscreen workflows. And work with way more plug-ins and Pro Tools track counts than ever before. When you need to present the best mixes possible, S6L delivers unmatched power, clarity, and customization to meet the demands of any gig.
Avid S3L-X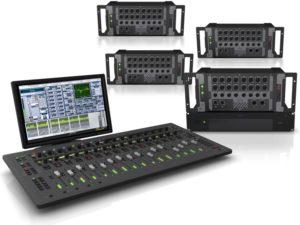 From major festivals to small clubs, S3L-X gives you the power and flexibility to handle anything. Scale the modular, Ethernet AVB-networked system to accommodate any size performance—from 16–64 mic preamps. Easily fit the control surface into the tightest FOH spaces. And get great versatility, reliability, and value for the stage, studio, and beyond.
SE Electronics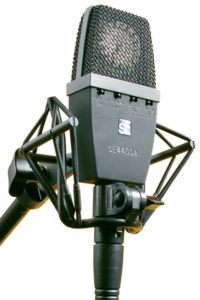 SE4400aSE 4400A Pair: Small size and a choice of polar patterns make this mid‑priced, large‑diaphragm mic a very versatile performer.
SE 2200A: This new SE model may come in at an entry-level price, but highly capable capacitor mic, with an excellent warm polished sound.
Rode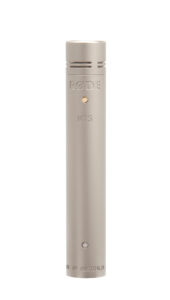 Rode NT5: The NT5 is RØDE's premier small-diaphragm cardioid condenser microphone, sometimes referred to as a 'pencil mic'.Intended for recording acoustic instruments, drum overheads, cymbals and live performances.
AKG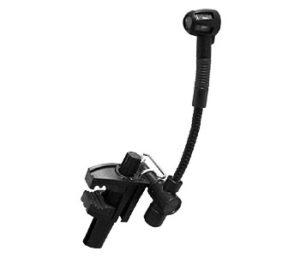 AKG C518: Miniature Clamp-on Cardioid Condenser Microphone with Flexible Gooseneck and Low Cut Switch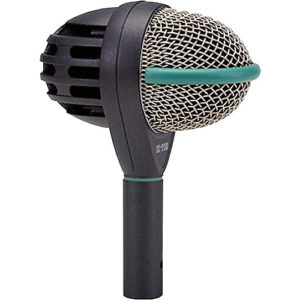 AKG D112: Kick Drum/Bass Instrument Dynamic Mic
The AKG D5 professional dynamic vocal microphone for lead and backing vocals delivers a powerful sound even on the noisiest stage.
DPA Microphones
DPA 4090: Small-diaphragm Condenser Microphone with 20Hz-20kHz Frequency Range
Audio Technica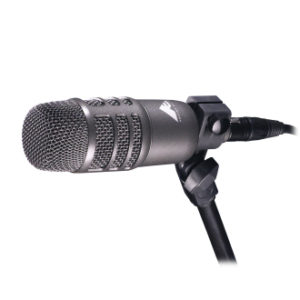 AE2500: Condenser and Dynamic Dual-Element Kick Drum Microphone
Sennheiser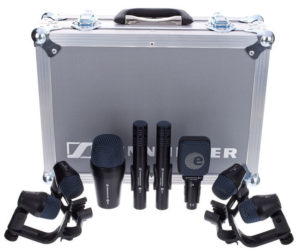 Senneshier 900 series drum Pack: Contains Sennheiser Drumset 900, Profi drum case, set consists of 1x e 902 Bass Drum-Microphone, 4x e 904 Tom Microphone, 1x Thomann e 906 Snare Microphone, 2x e 914 Overhead-Microphone and CC5 case with Inlay
Shure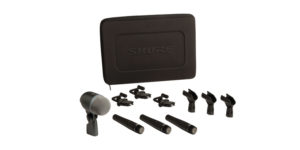 Shure Drum Pack: Industry-standard drum microphone and hardware kit features options for kick drum, snare drum, rack toms, floor toms, and congas.
PGA181 is a side-address cardioid condenser microphone with a smooth frequency response with highly durable construction that delivers excellent sound.
Shure SM27 Large diaphragm, side-address cardioid condenser microphone for stage and studio applications.
The SM27 is a rugged and versatile large-diaphragm, side-address cardioid condenser microphone. It has low self-noise and extended frequency response that picks up vocal and instrument nuances with clarity.
Shure PGA Drumkit 4, PG Alta Series, drum-microphone set comprising 1x PGA52 bass drum mic, 2x PGA56 snare/tom mic, 1x PGA57 snare microphone, incl. case and clamps for PGA56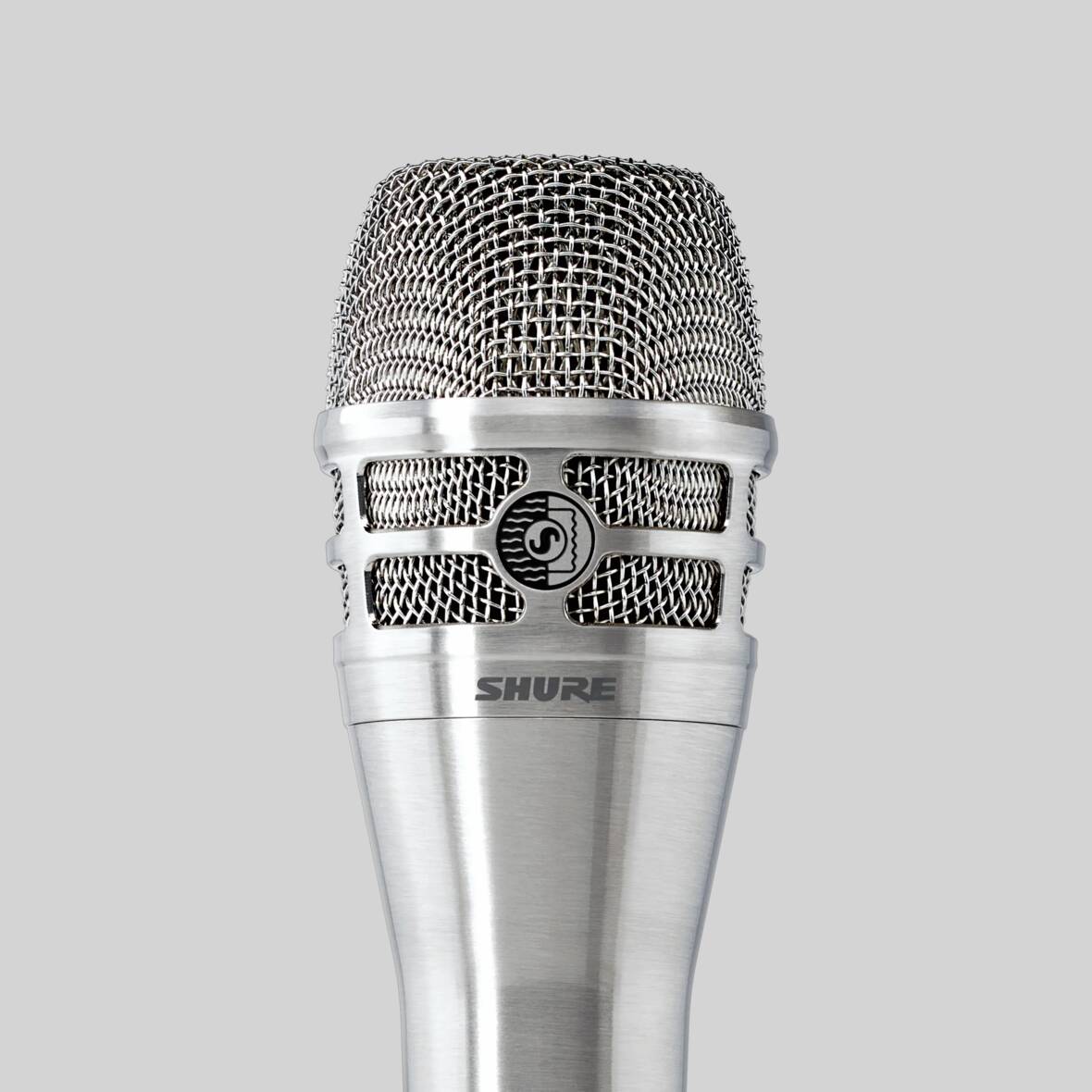 KSM8
Dualdyne Cardioid Dynamic Vocal Microphone Meticulously crafted for world-class vocal performances and presentations in elite venues, the KSM8 Dualdyne is the revolutionary dynamic microphone that only Shure could make.
KSM313/NE
Dual-Voice Ribbon Microphone Dual-voice ribbon microphone features resilience at extreme SPLs and increased durability, and consists of a swivel mount, and protective case. It features a bi-directional pattern for premier audio with superior off-axis rejection.
KSM353/ED
Ribbon Microphone Bi-directional ribbon microphone provides premier, symmetrical audio with off-axis rejection and consists of a shock mount and a case. It features increased durability and a dual-sided transformer to minimize signal loss and stop RF interference.
Beyerdynamic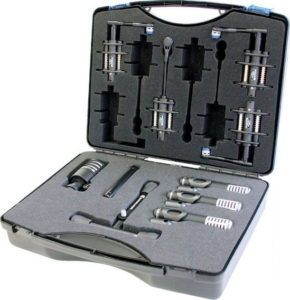 Opus Drum Pack: The Beyerdynamic Opus Drum Pack makes miking a drum kit easy, no matter whether you're in a studio or at a gig.
Shure RPM181/PRE BETA 181 Preamplifier
XLR preamplifier replaces the preamplifier for a Beta 181 condenser microphone.
Plugins
Various plugins are available with full support. Naming a few:
Focusrite
Soundtoys
Flux
Avid
SPL
Brainworx
Izotope
Randall Amps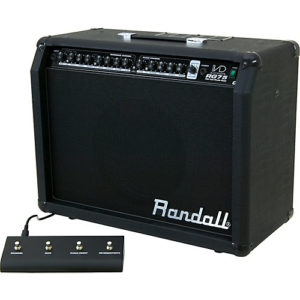 Randall has been in the guitar amplification game for over 40 years. Founded by Don Randall, the former president of Fender, Randall has grown to become a premier name in the music world. Built with a focus on technology and a firm view of the future, Randall's forward-thinking mentality has helped them build a top notch reputation (as well as some top notch amps!).
TC Electronic Bass Amps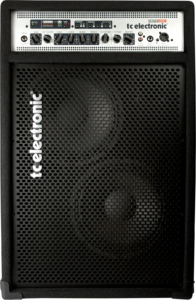 Bring your bass rig up to date with the state-of-the-art TC Electronic BG500-210 bass amp combo. Weighing in at less than 40 lbs., the BG500-210 pounds out 500 watts through two 10″ speaker.
Networking
CISCO SG300 ethernet switchers
Dante controller
Dante virtual soundcard
Pro Tools Ultimate 2020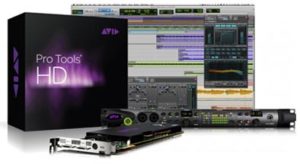 Power your sound with the tools that power the industry. Create music or sound for film/TV and connect with a premier network of artists, producers, and mixers around the world.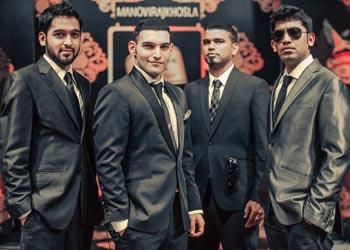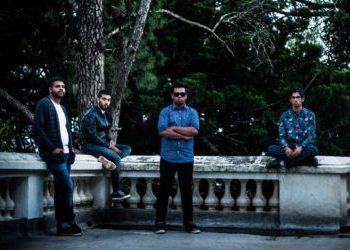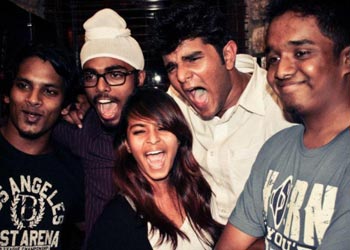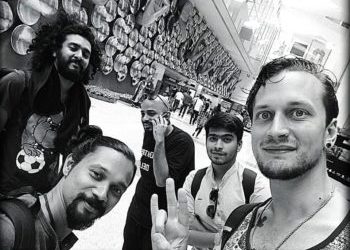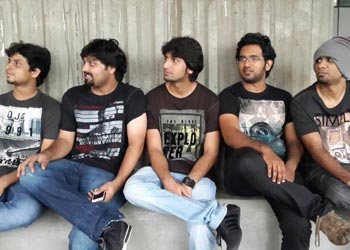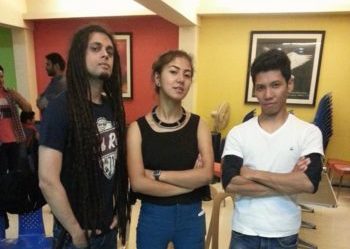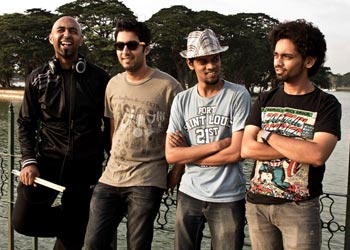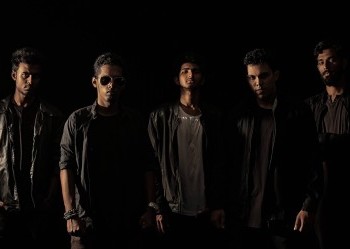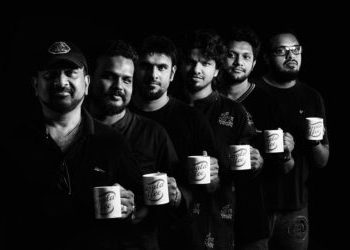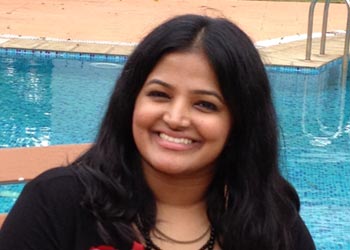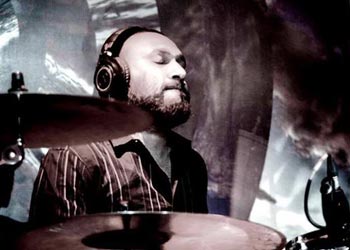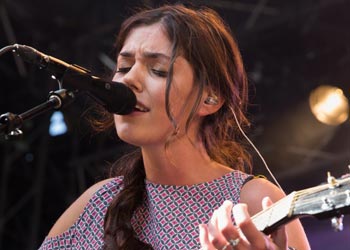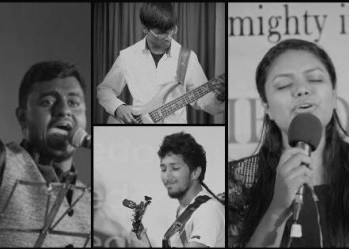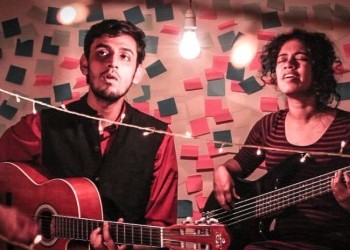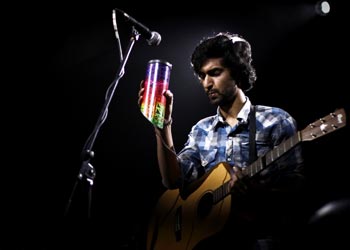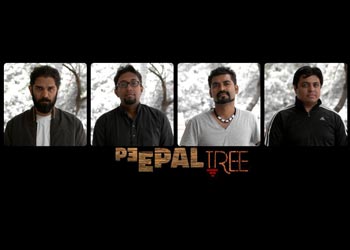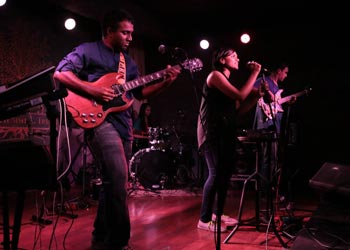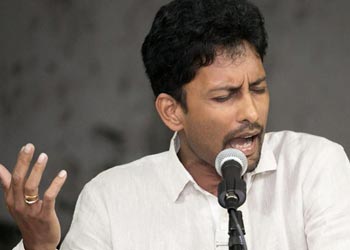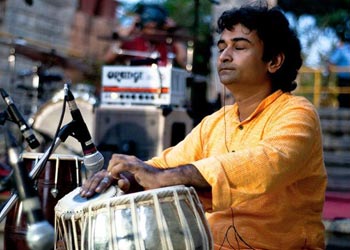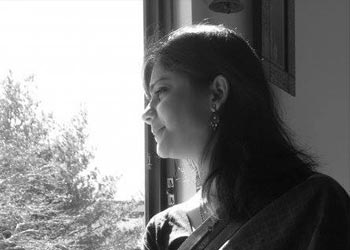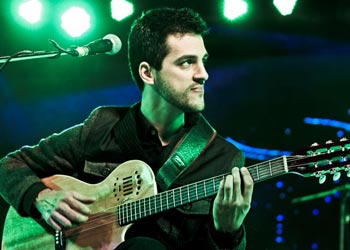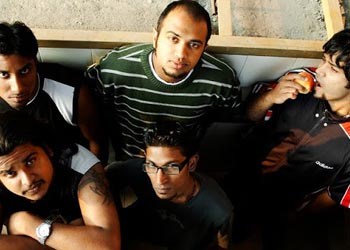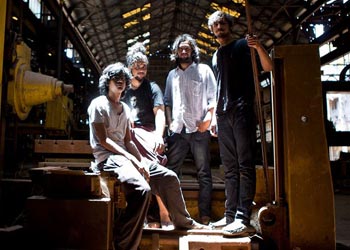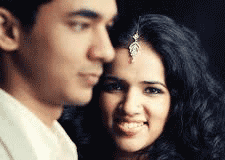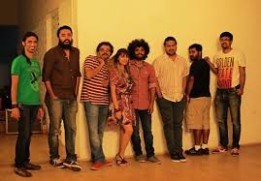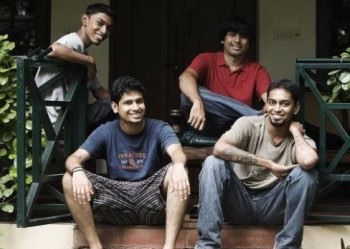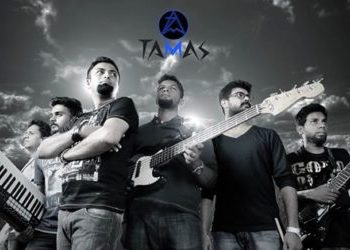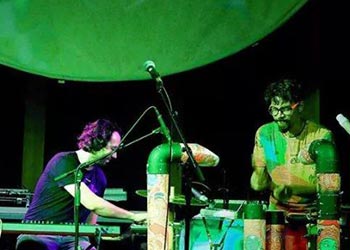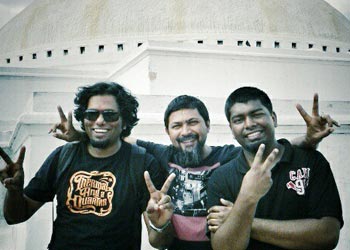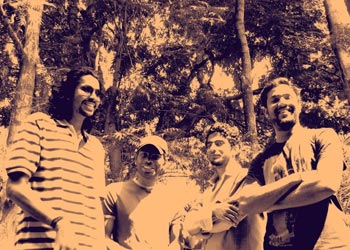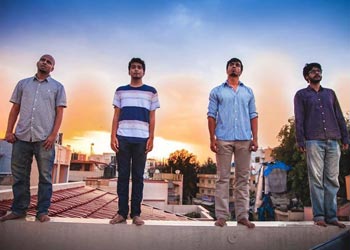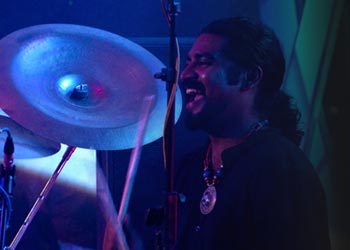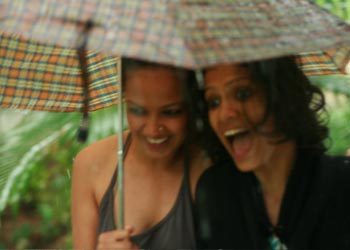 Enquire for more information
 
PHONE: 

080 47090885
ADDRESS: 

40/2 , VIRGO NAGAR (OPP CIPLA FACTORY), BANGALORE, INDIA 560049