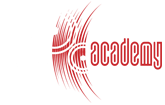 Education
BEST AUDIO ENGINEERING SCHOOL IRAA 2019
Have you always been fascinated with the person behind the music rather than the band? Do you want a career in sound? Do you have an ear for music? Then audio engineering is for you. At Audio Academy we focus on giving you a thorough education to ensure your success in the industry. Experienced faculty, high-end gear, and the right exposure are essential to being a great engineer. And we have just that mix. Our qualified and experienced faculty are actively engaged with the industry and regularly works with commercial projects. Our professional gear keeps you up to date with the latest in the industry. Internships and hands-on training are offered with the best in the country, so you are industry-ready when you graduate.
Industry Grade Certifications By BSS - Read More
About BSS
Bharat Sevak Samaj is an institution promoted by the Central Government of India. They offer a variety of courses and provide Diploma programs at the school and college level. Audio Academy's Audio Engineering programs are certified by Bharat Sevak Samaj.
The constitution and functioning of Bharat Sevak Samaj are approved unanimously by the Indian Parliament.
Avid Certified - Read More
REAL SKILLS, PROVEN.
Avid Certification is an industrial certification. Avid is an audio global giant based in the United States of America. Their equipment is recognized as the gold standard in both the audio and video business. This certification is recognized by top music, post-production, movie, television, and broadcast facilities worldwide. It is backed by rigorous training and skill development options that help individuals prepare for the certification exam. Avid Certification serves as validation of a person's expertise as an Avid User, Administrator, Instructor, Developer, or Support Representative.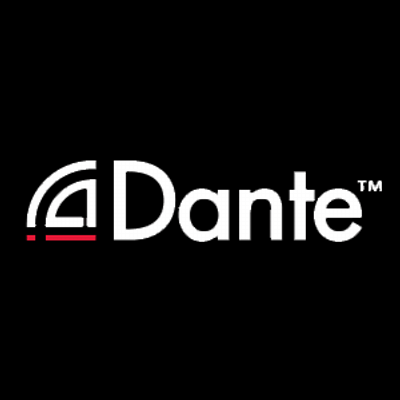 Dante Certified - Read More
BENEFITS OF DANTE CERTIFICATION

The Dante Certification program provides an easy way for system designers, engineers and others in the industry to learn about Dante with in-depth training and promote their expertise. The certification program demonstrates your Dante proficiency to potential employers and clients.
Audio Engineering Courses
Next batch: Jan 25th 2024
RECORDING ARTS AND LIVE SOUND
Next batch: Jan 25th 2024
ELECTRONIC MUSIC PRODUCTION
ART OF MIXING WITH PRO TOOLS
SYSTEM DESIGN & ALIGNMENT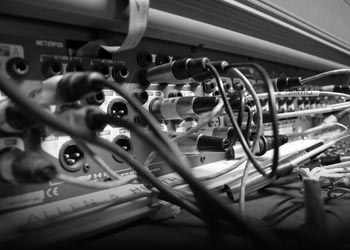 MAKING MUSIC WITH ABLETON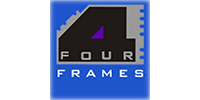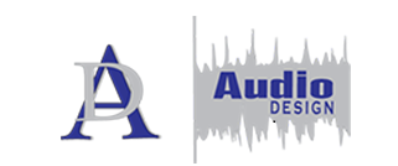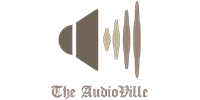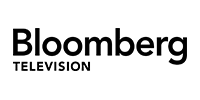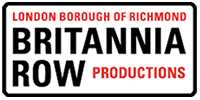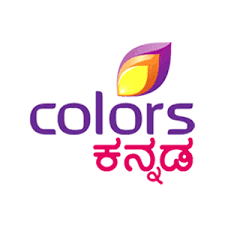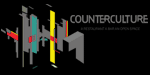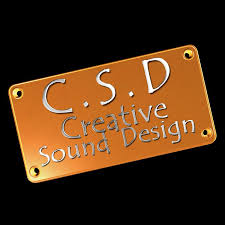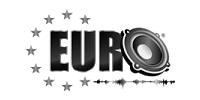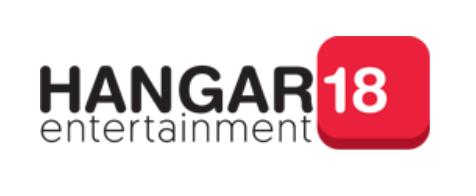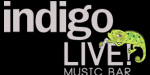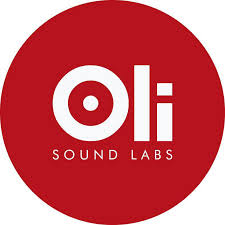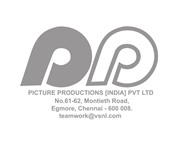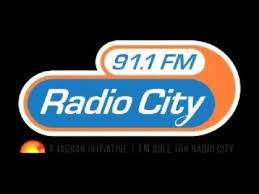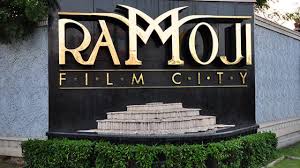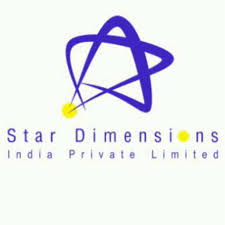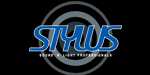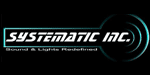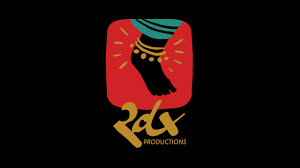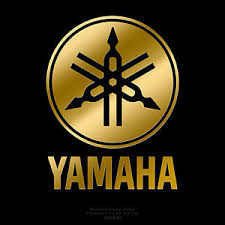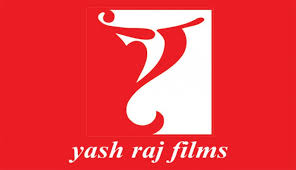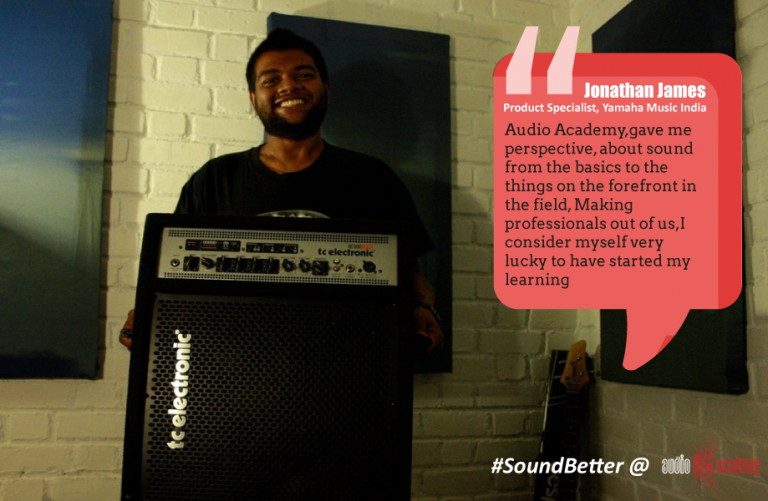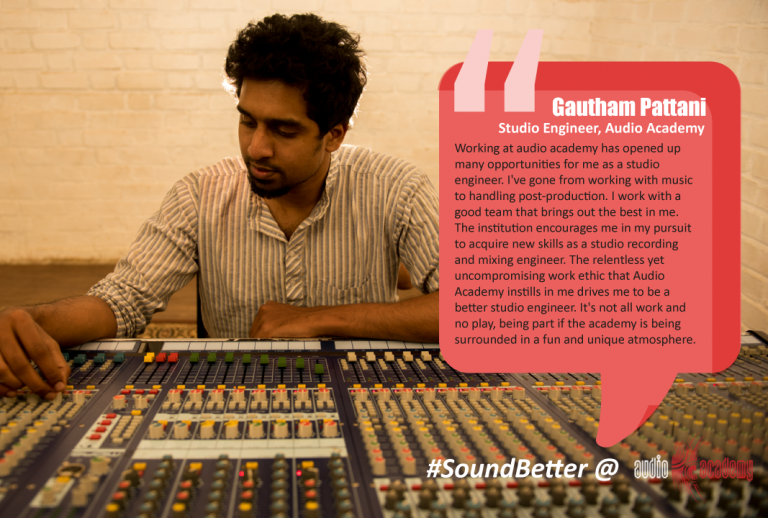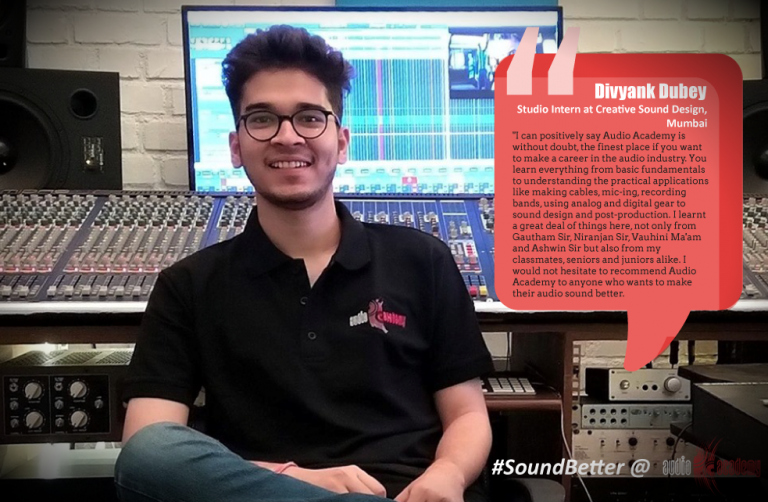 Enquire for more information