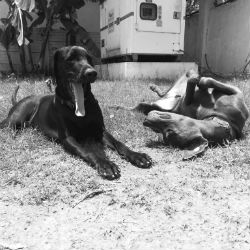 Velan and Vetri
SECURITY SUPERSTARS
The students, faculty, and the expensive audio equipment are all in safe paws, courtesy Velan and Vetri. Velan has kept an eye on Audio Academy for more than half a decade now, while Vetri has joined the ranks last year.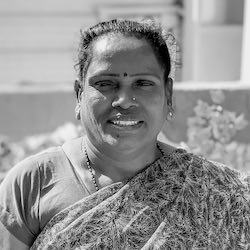 Devi
MAINTENANCE PERSONNEL
The first person everyone meets when they enter Audio Academy is almost always Devi. She manages the kitchenette and keeps our students and faculty going with delicious cups of tea. Our space is spic and span because of her tireless efforts.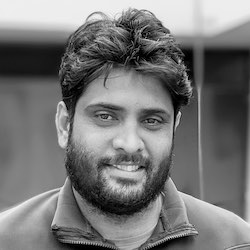 Shohaib
FACILITIES MANAGER
Simply put, Shohaib keeps us running without a hitch and allows the student and faculty to focus on the task at hand. Shohaib helps meet the complex electrical requirements that audio engineering and production pose.