COURSE DETAILS
CENTRAL GOVT. CERTIFIED AUDIO ENGINEERING DIPLOMA
Audio Academy is India's only state of the art audio engineering school with dynamic live sound, studio recording, and music production programs. We offer world-class, practical education in Sound Engineering with our full-time courses that come with a government-approved diploma and an Avid Certification. Our audio school in Bangalore, India is equipped with a Meyer Sound System Live rig and mixing consoles from Avid & Midas. Our spacious and well designed recording studio is rented out on a regular basis for professional music production. This state of the art studio houses the latest Protools 12 HD system with KRK rokit 8 and Adam S3A monitors to compliment our audio recording and mixing course.
PROGRAM
This 12-month program which includes a 2-month internship has been developed by professionals from the industry. To give you an idea, the course is structured around 8 modules. You begin with learning the basics of sound, electronics, rigging & safety. You then move on to understanding speakers & amplifiers, the software (Pro Tools), miking techniques & digital signal processing. By this time you will be proficient in recording & mixing in a studio as well as a live show. You will also be trained in acoustics & system design. To complete the course it is mandatory that you take up the highly acclaimed Avid Pro Tools or Avid Venue certification examination. Accommodation assistance will be provided for students seeking help.
EQUIPMENT
The facility brags of a state of the art studio with a soundproofed & acoustically treated control room & live room. While the studio set up is equipped with a Pro Tools HD System, industry-standard reference audio speakers, and an AVID control surface, the live setup includes Meyer Sound audio system, AVID digital live sound audio mixing consoles & analog audio mixing console along with outboard gear.
FEE
The Course Fee is Rs. 5,00,000/- plus taxes. Help will be provided with Educational Loans if necessary.
TIMINGS
Classes will be held on 4 days of the week for a minimum of 4 hrs a day. Day 5 is dedicated to clearing doubts.
Module 1 - Introduction to sound
Basics of sound & structure of sound
Frequency response, Sound level & related
Perception of sound and psychoacoustics
dB & its relationship
The human ear & safety
Introduction to acoustics
Learning to design and read technical riders
Types of industrial cables & connectors
Cable gauge and current carrying capacity
Introduction to equalization
Module 2 - Electronics
Introduction to basic electronics
Introduction to resistors, capacitors & inductors
Theory of AC & DC current
Electricity generation-transmission and distribution. Electrical safety measures.
Theory & application of  electromagnetism, Electromagnetic induction
Understanding transformers, Motors and their application
Fundamentals of transistors, vacuum tubes, solid-state devices, Integrated circuits
Project work
Ear training part 1
Module 3 - Amplification & Speaker
Transducers – types, working principles, connections & acoustical filters
Pre Amps – types of preamps, impedance & phantom power
Power Amps – class of power amps, power matching, impedance
Direct Injection (DI)
Crossover filters – In-depth analysis of crossover filters
Design and working principles of electro-acoustic devices
In-depth analysis & configuration of  bi-amp & active systems
Ear training part 2
Module 4 - Analog Mixers & Outboard Processing
Signal flow , i/o of audio consoles and different components used
Patching & types of patch bays.
Analog Consoles : hands on training.
Understanding how compressors & gates work , gain based and time based.
Hands on: Setting up audio signal chain for P.A and electrical power considerations
Ear training part 3
Module 5 - Pro Tools Basics
Recording and sound reproduction
Understanding the Nyquist theory, sample rate, Bit depth, AD/DA conversion
Digital audio – clock, Anti-aliasing filters, quantization, dither, buffer size, Midi
Digital recording technology
Introduction to Pro Tools
Module 6 - Digital Consoles
Introduction to Avid Venue console
Digital patching, routing, assigning buses
Plug-in processing
Advanced workflow and optimization
Module 7 - Advanced Miking techniques
Fundamentals of antennas for wireless microphones
Understand and learn to set up parameters for wireless microphones
Advanced microphone techniques for living, & broadcast.
Module 8 - System Design & Alignment
Basics of rigging
Safety & precautions
Understanding line arrays
Introduction to Rational Acoustics SMAART
Advance usage of SMAART to analyze and tune audio systems
Equalizing monitors
Tele-conferencing
The workflow of FOH, MOH, and broadcast engineers
RECORDING ARTS –
ELECTIVE 2
Module 6 - Studio Etiquette and Pro Tools Advanced
Studio setup and etiquette
Advanced Pro Tools concepts
Advanced routing & patch bays
Module 7 - Film Sound and Audio Post Production
Advanced mixing techniques
Advanced miking techniques
Location-sound recording techniques and workflow
Audio post-production workflow
Module 8 - Studio Acoustics and Audio Mastering Techniques
Mastering techniques, compression & limiting
Audio logo creation
Understanding and designing studio-acoustics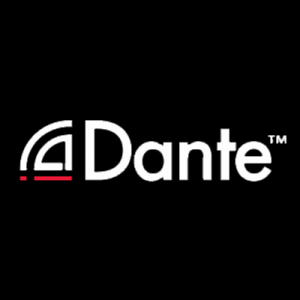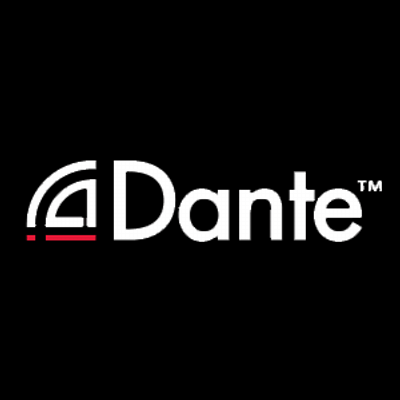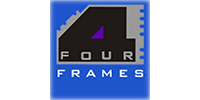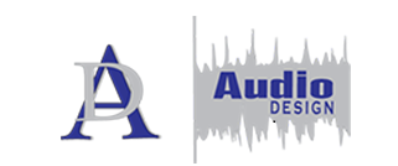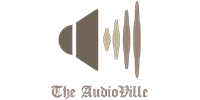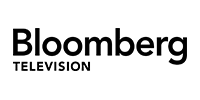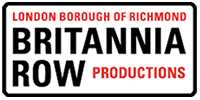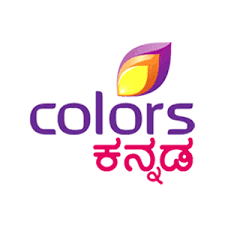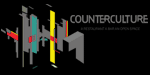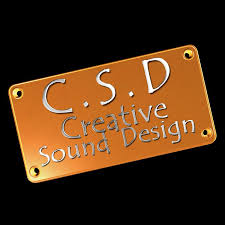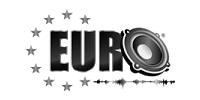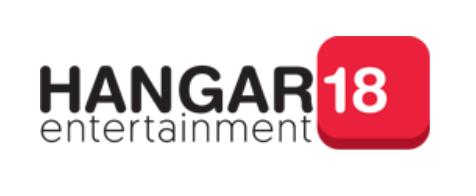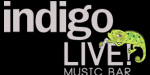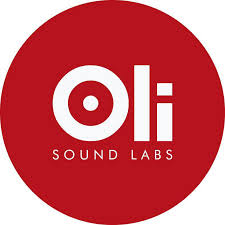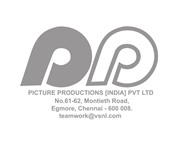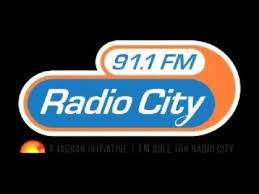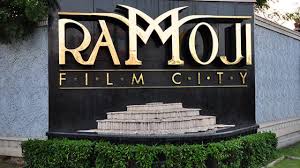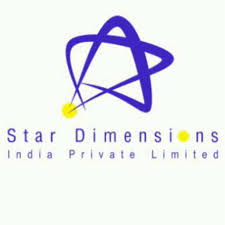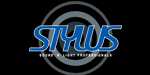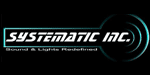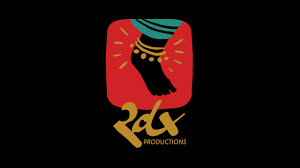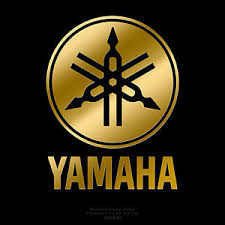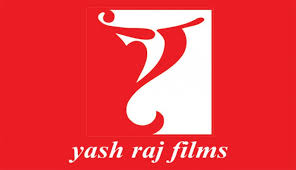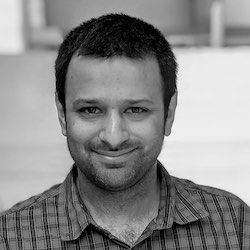 Niranjan Shivaram
CO- FOUNDER, CTO & AUDIO EXPERT
A stint of training with Meyer Sound and a passion for all things audio has led to Niranjan living his dreams. From working on shows for music legends like Scorpions, Aerosmith, and Metallica to being the mainstay engineer with Thermal & a Quarter and Avial, Niranjan enjoys a good gig. Co founding a school that's shaping the next generation of audio engineers from India, Niranjan, a certified AVID instructor, Niranjan embodies everything Audio Academy strives for.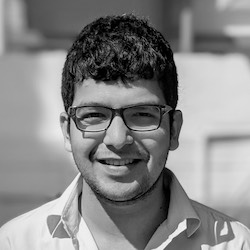 Ashwin Shetty
AVID CERTIFIED VENUE PROFESSIONAL & FACULTY
International acts likes Mumford & Sons and Ernie Hasse (Gospel), as well as big banner artists like Sid Sriram and Agam, have benefitted from Ashwin's experience in Live Sound. A mainstay with the indie pop band When Chai Met Toast, he wears many hats at Audio Academy; in addition to teaching and mentoring our students, he is an accomplished lighting engineer and heads everything Live sound.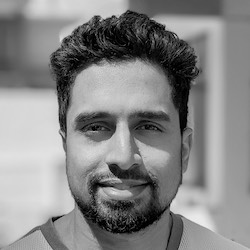 Gautham Pattani
DANTE CERTIFIED TRAINER & STUDIO ENGINEER